SHOWCASE YOUR LISTINGS WITH A DRONE VIDEO
Adding dramatic, high-definition aerial footage to promote your listings at a low cost.
Being out in front of your competitors with aerial photography is a huge advantage. Properties of all types become more appealing to buyers. Interest surges. Showings result. Homes can sell quicker. Now, with DroneVideos.com launching the first nationwide network of drone video operators, making aerial photography amazingly fast, easy and affordable, it's time to seize this explosive opportunity and enhance your real estate marketing with exciting drone video. So, ready to create sky-high interest in your property listings? While leaving your competitors on the ground? Then be first in your area to schedule a low-cost DroneVideos.com shoot, tailor-made for showcasing homes:
Start Your Real Estate Order
---
ENJOY SOME OF OUR REAL ESTATE AERIAL PHOTOS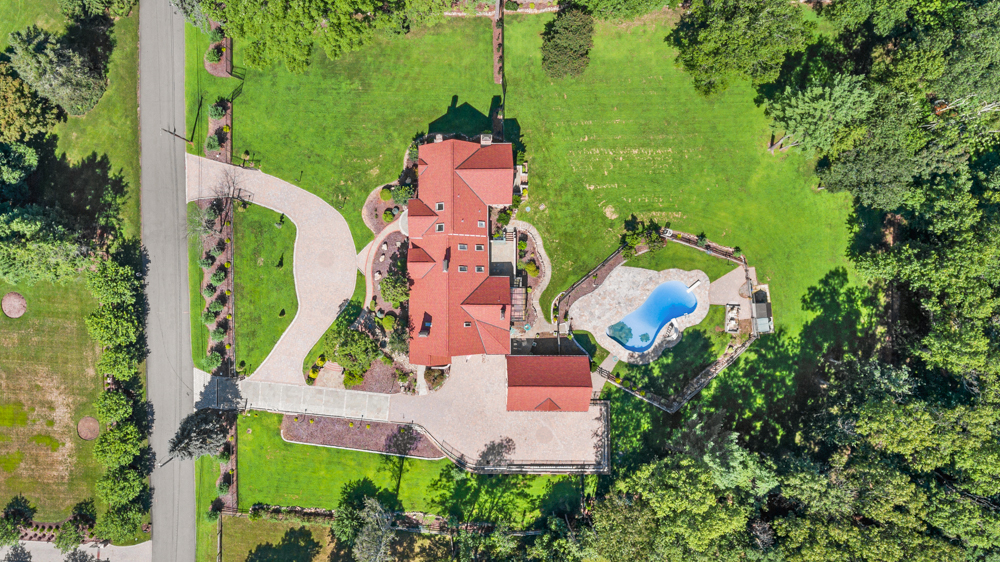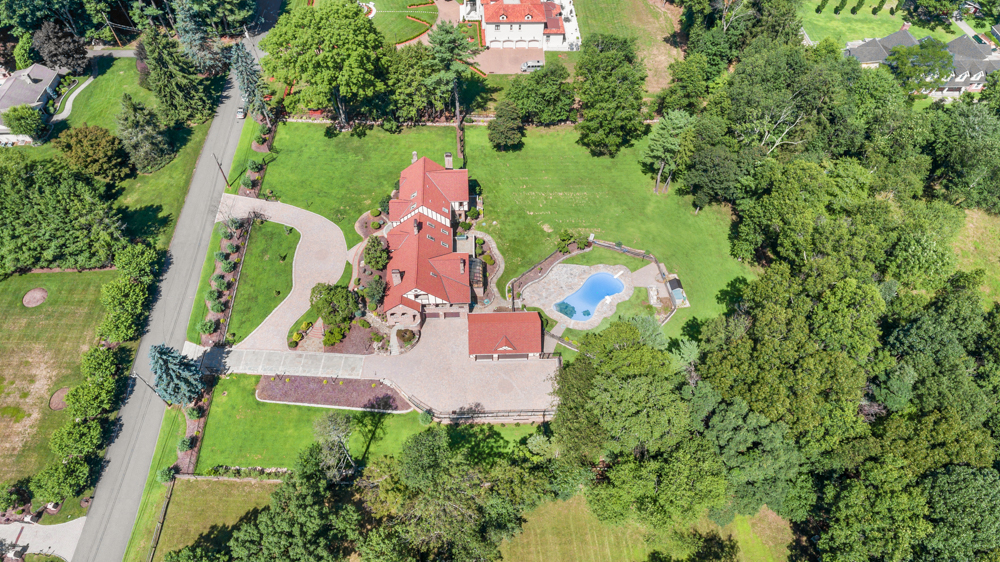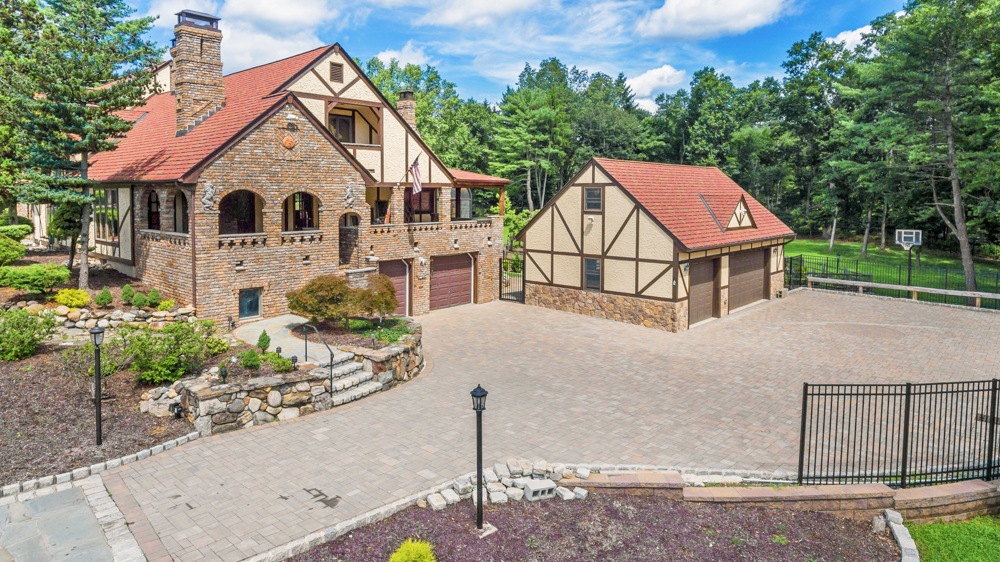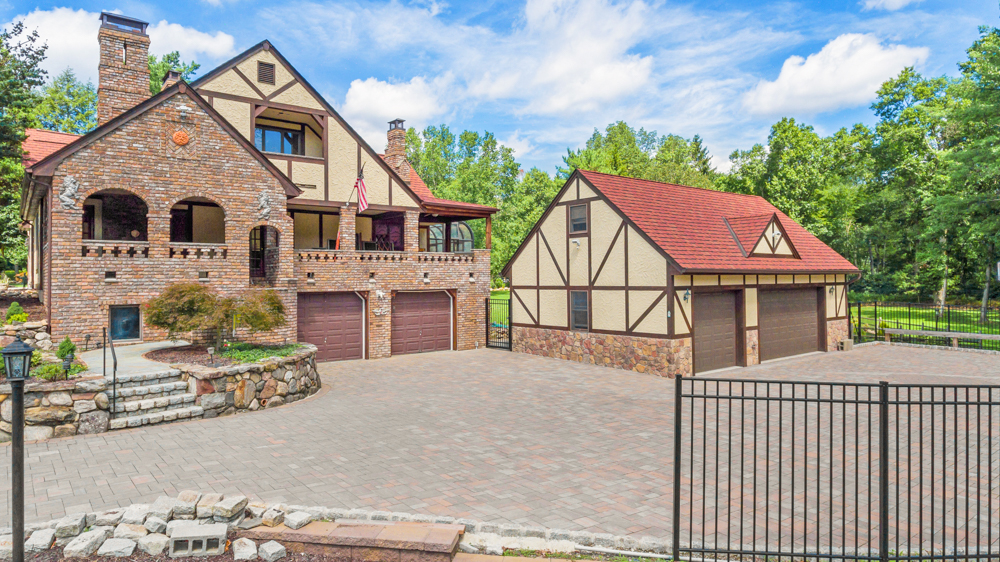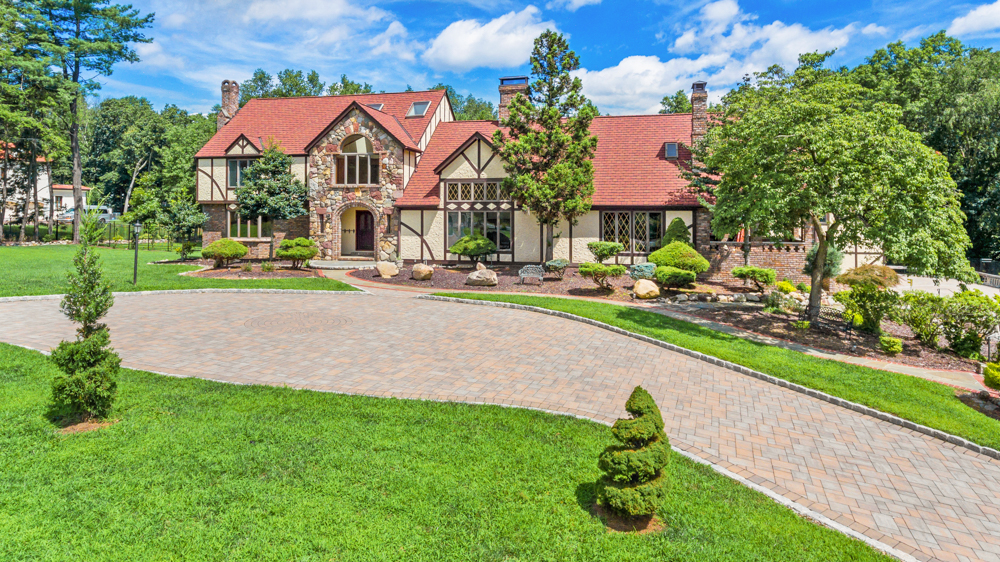 WATCH SOME OF OUR REAL ESTATE DRONE VIDEOS
Customizable Landing Page Templates
Customers who purchase a Real Estate Drone Videos Package from DroneVideos.com, will automatically receive 2 pre-generated templates to showcase a branded & unbranded template (specially made for MLS websites).

You will have the ability to create custom templates for your project which allows you to:

• Add in photos, logos, your picture and contact details, descriptions and much more.
• Customize everything on the template including fonts, colors and text.
• Share on Social Media with the built in Facebook, Twitter, and LinkedIn share buttons.
• Easily copy and paste the templates to any other social media or website of your choice.
Most importantly, all of the templates you receive are SEO Friendly. The link to the template includes the address which Google takes into consideration when listing results in their search engine.
The Branded Template and Custom Template have a "Powered by DroneVideos.com" logo on the bottom, which includes your affiliate code. This means if someone views your template, clicks on the DroneVideos.com logo and makes a purchase on DroneVideos.com, you will receive 10% commission on all of their purchases forever!
| | | |
| --- | --- | --- |
| MLS Unbranded Template | Branded Template | Custom Template |
| | | |
Start Your Order
Add sweeping panoramas & dramatic new perspectives
to your listings with spectacular aerial footage!
OUR SATISFIED CUSTOMERS
I can't say enough about the outstanding service & high quality aerial tours of DroneVideos.com!
I posted the video on social media, before listing the property, & we are now UNDER CONTRACT!
I use DroneVideos.com to film all of my listings, completely risk-free! Amazing service and pricing!
Nothing shows off a gorgeous house better than an aerial showcase filmed by DroneVideos.com!
I was in awe of the whole process! I have very happy sellers who are very impressed with the result!
Using DroneVideos.com was very efficient! The whole process was quick & easy, and I'm very pleased!
Plus, Share in Our Success with Lucrative Income-Earning Opportunities:
We Also Sell Stunning Aerial Stock Footage for a Variety of Uses.
We're building a big library of original stock footage. All video is 4K Ultra HD quality, available at reasonable prices. Check out our HD aerial still photos, too Search Now >